Wyoming
Banking
Corporation:
Wyoming Corporation
Wyoming Banks: Come on in!
Wyoming banks are friendly and will accept you with open arms. Many of them require that you visit a branch.
Members are not reported!
Corporation:
Nevada Corporation
Nevada banks: Pain in the ass: Sacrifice first born, must have Nevada driver's license.
Nevada banks with branches in California are facing increased pressure not to open accounts with signers from California. These banks are requiring that the signer possess a driver's license from Nevada. They are citing fraud concerns as the excuse and due to the fact that the Nevada population is so transient. Notice that banks in other states don't have the same requirement.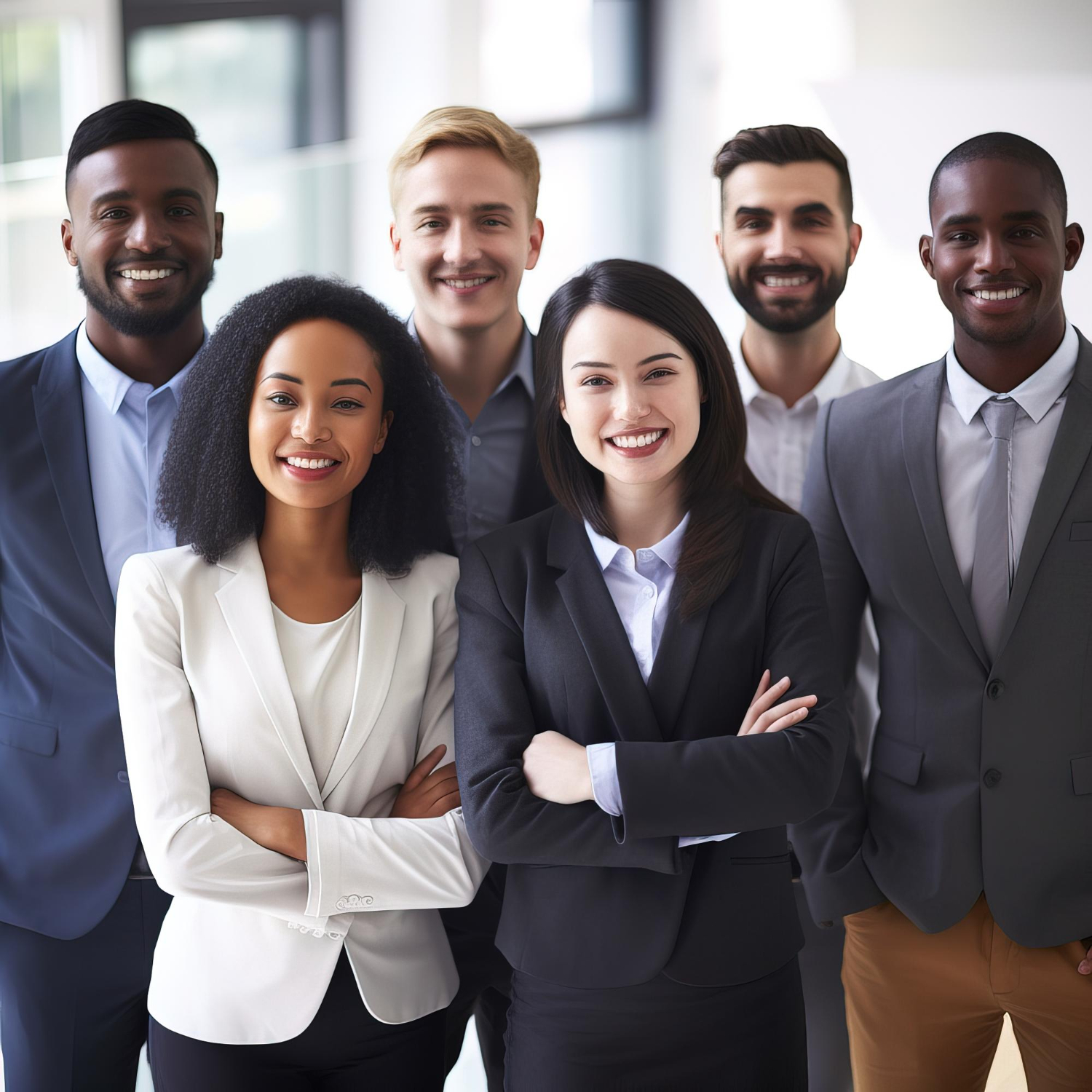 Bank Account
Charging Order Protection
Nevada Bank : Account
You don't need a Nevada bank account for a Nevada corporation. And you don't need a Wyoming bank account for a Wyoming corporation.
Internet banks suffice and don't affect the corporate nexus of the corporation. Resident agents are touting the Nevada bank account to generate more fees for themselves. Why pay an additional $100 to $300 fee for assistance in opening a Nevada bank account when it isn't necessary?
Call 307.237.2580 to discuss your situation.
Check with your tax advisor.
You may still need to file as a foreign corporation in another state.
| Wyoming Vs. Nevada Corporations | Wyoming Corporation | Nevada Corporation |
| --- | --- | --- |
| Initial Filings | No Director and Officers are not released from the Secretary of State until first anniversary as filed on the annual report. | Yes |
| Filing of Articles of Incorporation | $100 | $75 |
| Certificate of Good Standing | FREE | $50 |
| Annual Filings | Whichever is greater: $50 or .0002% of all corporate assets in Wyoming. Assets outside the state of Wyoming are not listed on the annual report. | $125 Annual List of Officers + $100 Nevada Dept. Of Taxation Business License |
| Registered Agent Fee | Free first year, $50 renewal | $85 per year |
| Information sharing agreement with IRS | Yes | No. Nevada sells this information. |
This issue is irrelevant. Most of the information is collected on the bank level. Your name, address, SSN and DOB are collected to open an account. This is necessary. Therefore, whether the state shares information with the IRS means nothing.
| Wyoming Vs. Nevada Corporations | Wyoming Corporation | Nevada Corporation |
| --- | --- | --- |
| Directors, officers, employees & agents are indemnified from liability by statute | Yes | Yes |
Limited liability is asset protection.
| Wyoming Vs. Nevada Corporations | Wyoming Corporation | Nevada Corporation |
| --- | --- | --- |
| Stockholders revealed to the state | No | No |
| One person can hold position of Director, President, Vice President, Treasurer & Secretary | Yes | Yes |
| Capital requirement minimums | $No | $No |
| Tax on corporate shares | $No | $No |
| Franchise Tax | $No | $No |
| Meetings can be held anywhere | Yes | Yes |
| Unlimited Stock, no par value | Yes | No |
| Shares need not be certificated | Yes | Yes |
| Continuance, to adopt a corporation formed in another jurisdiction | Yes | No |
A corporation, foreign or domestic, can continue in Wyoming as if it has existed there the entire time.
| Wyoming Vs. Nevada Corporations | Wyoming Corporation | Nevada Corporation |
| --- | --- | --- |
| Unlimited Shares, no par value | Yes | No |
| Aged Shelf Corporations | 2/3 cost of NV | Cost of corporation + maintenance for time period + $1000 per year premium. |