Wyoming Virtual Office: Cover The Basics & Pay Less $400
Virtual Office
The virtual office is a big money maker for incorporators, registered agents and shared office companies. We believe that the fees for a virtual office are too high. We offer a low-cost solution for the Wyoming virtual office. We provide a basic corporate presence in Wyoming, and includes the following: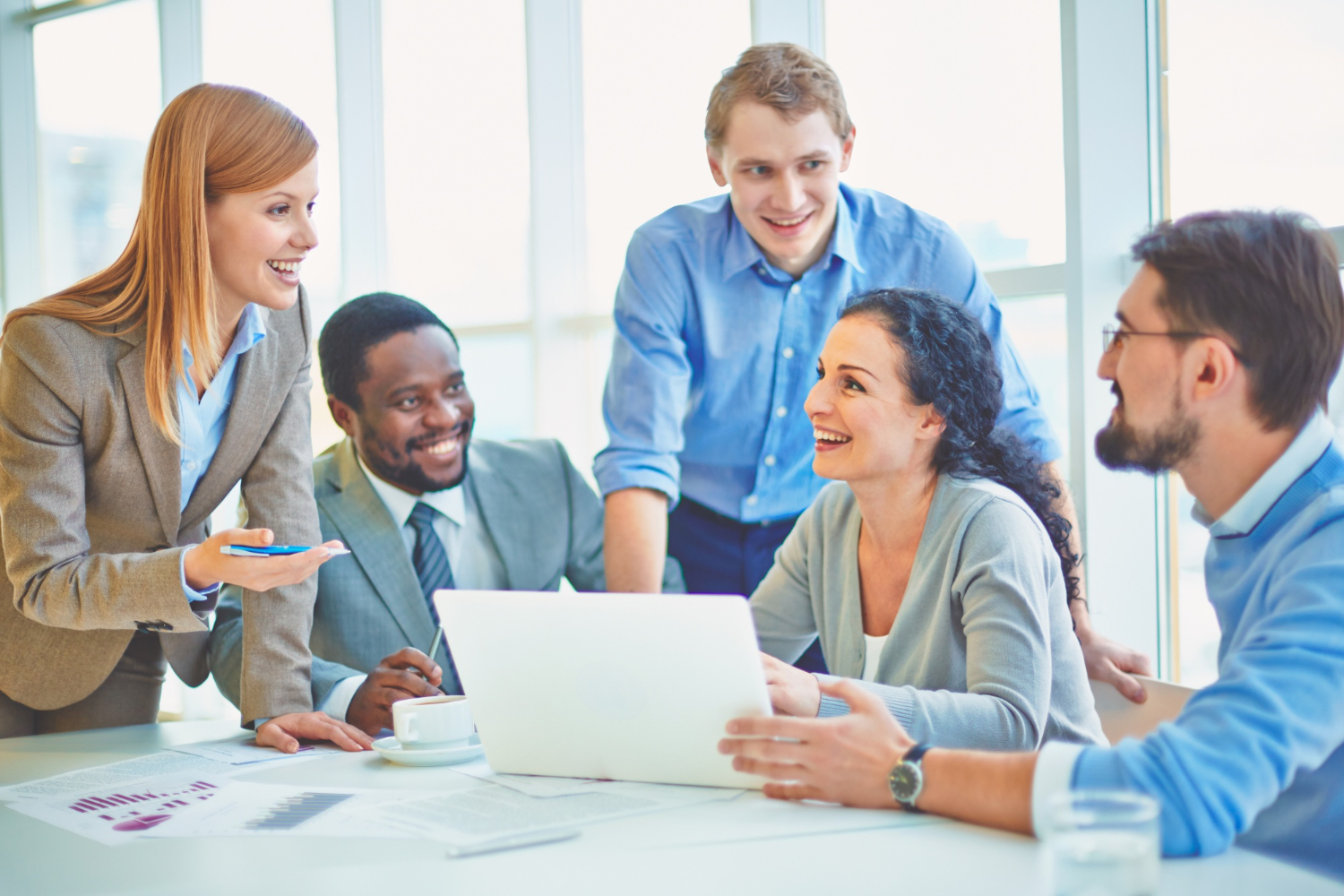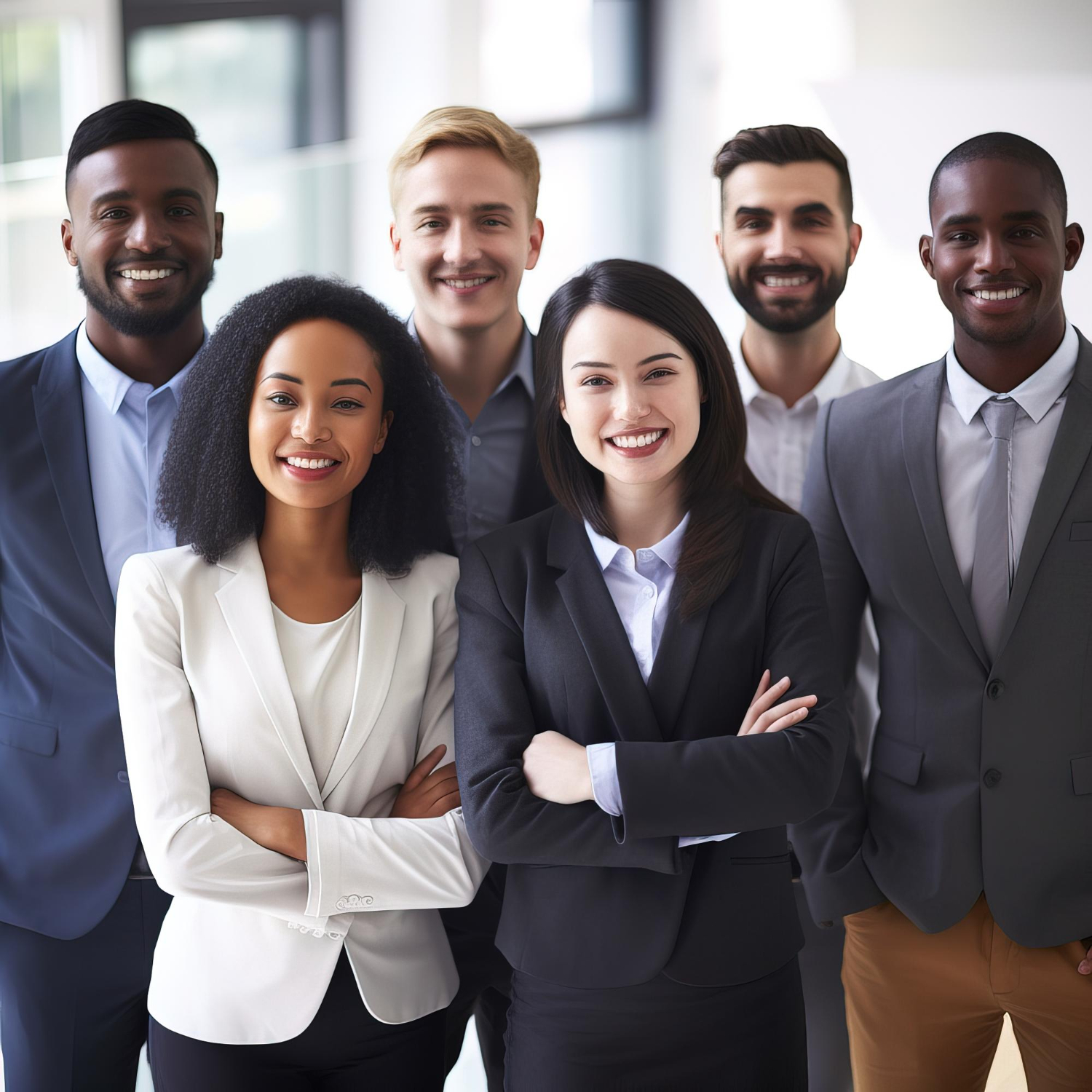 Tax Advisor
You may still need to file as a foreign corporation in your home state. See your tax advisor.
Where Is The Bank Account For The Wyoming Corporation?
For years, incorporators have charged fees for the assistance of setting up bank accounts for their clients. We don't charge a fee for this service. In addition, these incorporators (most of them in Nevada) advocate a bank account in the same state as the domicile of the corporation. This is not necessary, since the advent of the internet bank. Now accounts for Wyoming corporations can be formed anywhere, and the brick-and-mortar type bank isn't a necessity. Internet banks are a fine solution.