Wyoming States
LLCs:
Business-friendly States & Strong LLC's
WYOMING invented the American LLC in 1977, as it was modeled after the German Gesellschaft mit beschrnkter Haftung (GmbH). Nevada and Delaware copied Wyoming's LLC and profited from it most through better marketing.
ALASKA LLCs are good, since Alaska is anti-creditor all the way.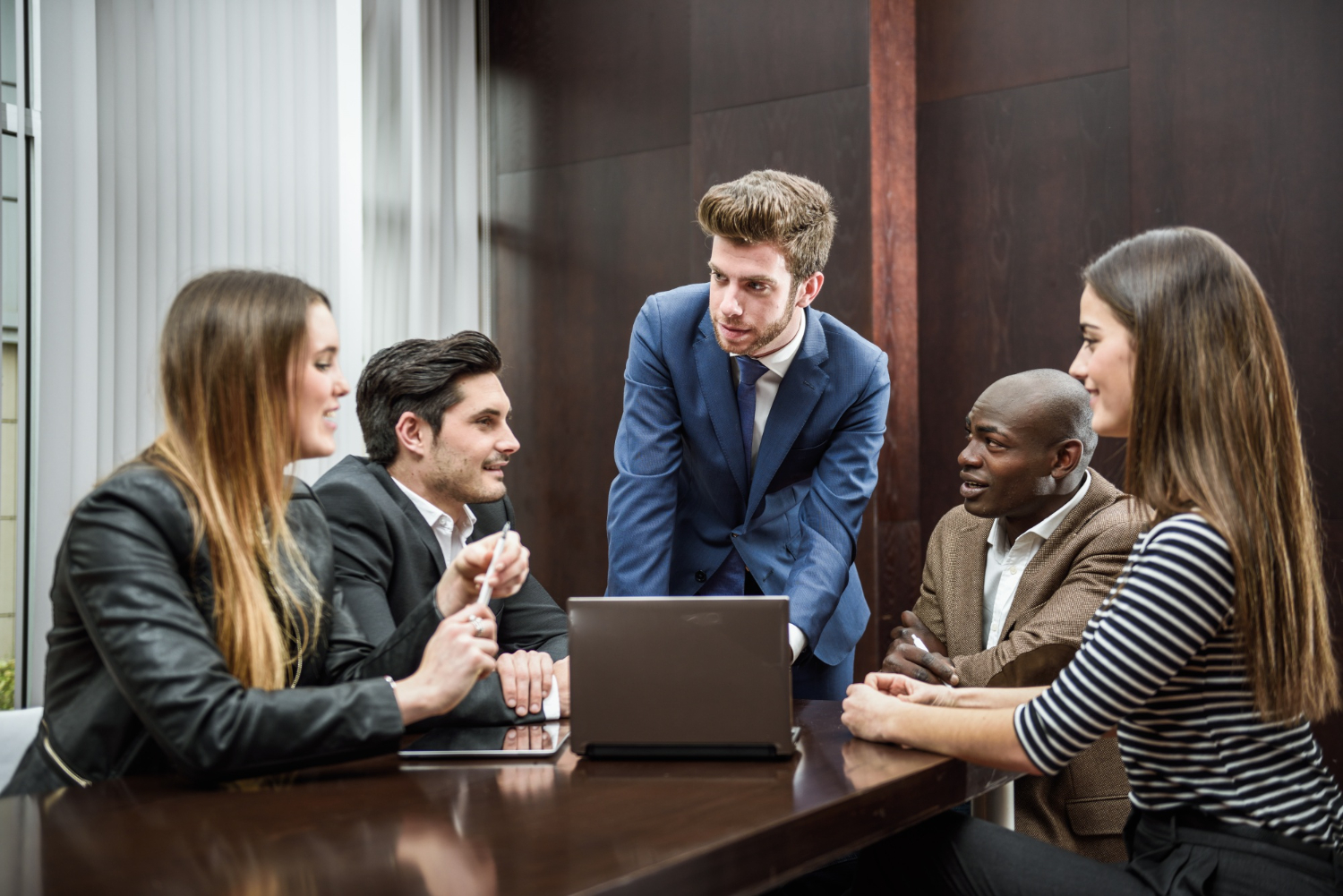 LLCS
Arizona LLC's
ARIZONA LLCs are strong alternatives to the weak California LLC. IRAs are protected. Otherwise, creditors have the advantage in Arizona.
Delaware LLC's
DELAWARE LLCs are well drafted and based on strong LLC legislation.
Wyoming LLC
Texas
TEXAS looks out for the debtor. Limited Partnerships are exceptionally strong in Texas and they're better than in any other state. They have generous exemptions for life insurance, annuities, and the homestead. Except for child support, wages can't be garnished. Don't mess with Texas if you're facing a debtor with an interest in a Limited Partnership.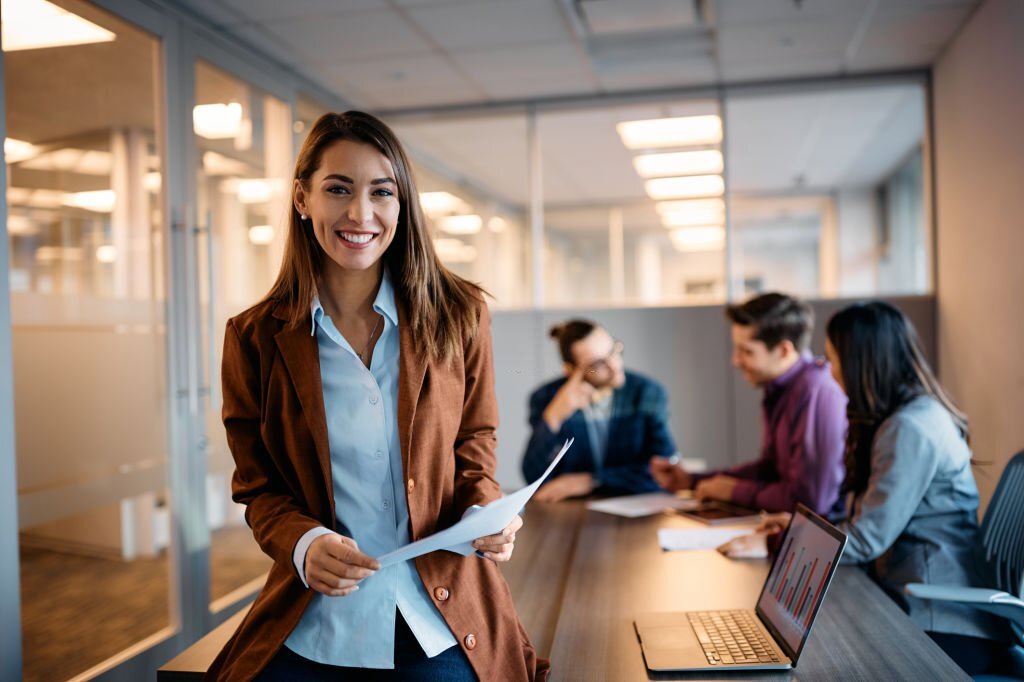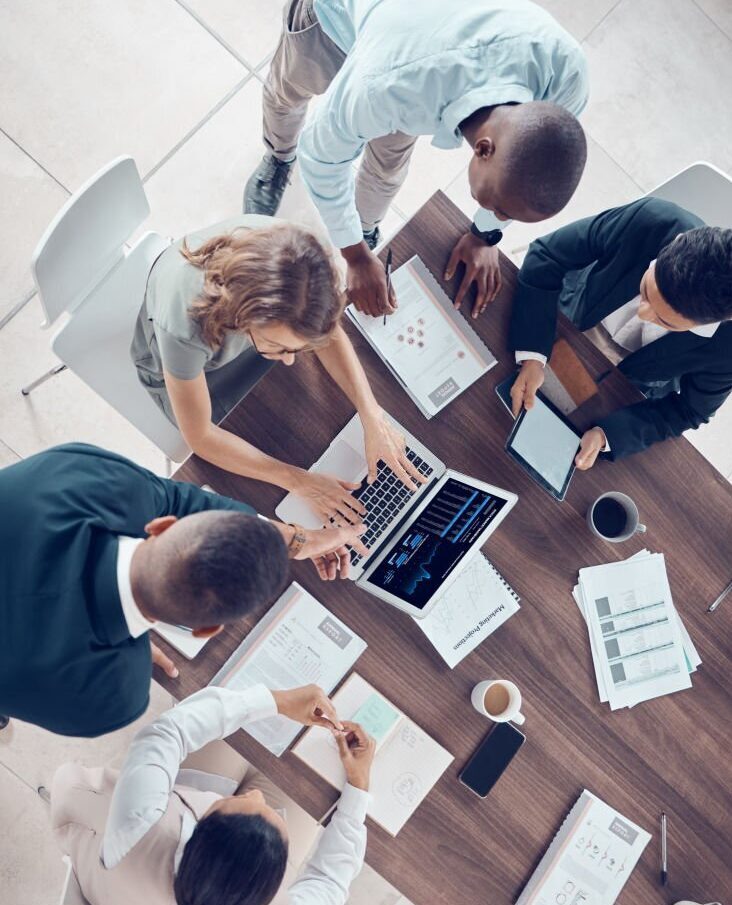 Wyoming States
LLCs:
Dangerous U.S. States & Weak LLC's