Shelf Corporations
Corporation:
Shelf Corporations & Aged Corporations
Includes registered agent, operating agreement/bylaws and resolutions
A shelf corporation is a complete ready-to-go entity that has been established and sitting "on-the-shelf" for a period of time. There are various purposes for the use of a shelf corporation.
A shelf LLC or shelf corporation (shelf company) is not a shell company.
Business History
#1: Establishing A Business History
By purchasing a shelf corporation you have acquired the validation of time. In many circumstances clients judge the value of a business by the length of its business history. Business owners can now claim, "We've been in business for three years," or as old as the corporation has existed, creating the perception of business stability. The use of a shelf corporation for this purpose is a marketing strategy aimed at increasing consumer confidence in new businesses. Most people do not ask or care in what capacity the business existed or by whom it was previously owned.
Costs
#2: Easing Start-up Costs
Start-up costs are the largest expense a business owner can face. To complicate the matter, many companies will not lease or extend credit to a business without at least 6 months of history. Shelf corporations provide a clean history that can assist in overcoming many obstacles encountered in establishing business credit with local suppliers. A shelf corporation with at least six months of age is beneficial for many new businesses.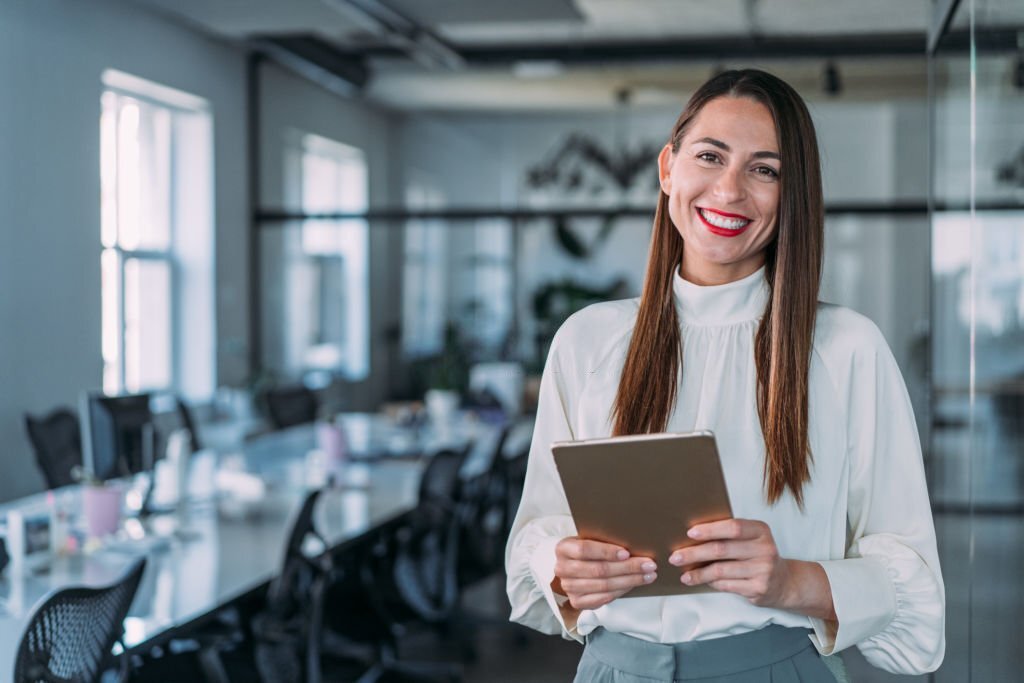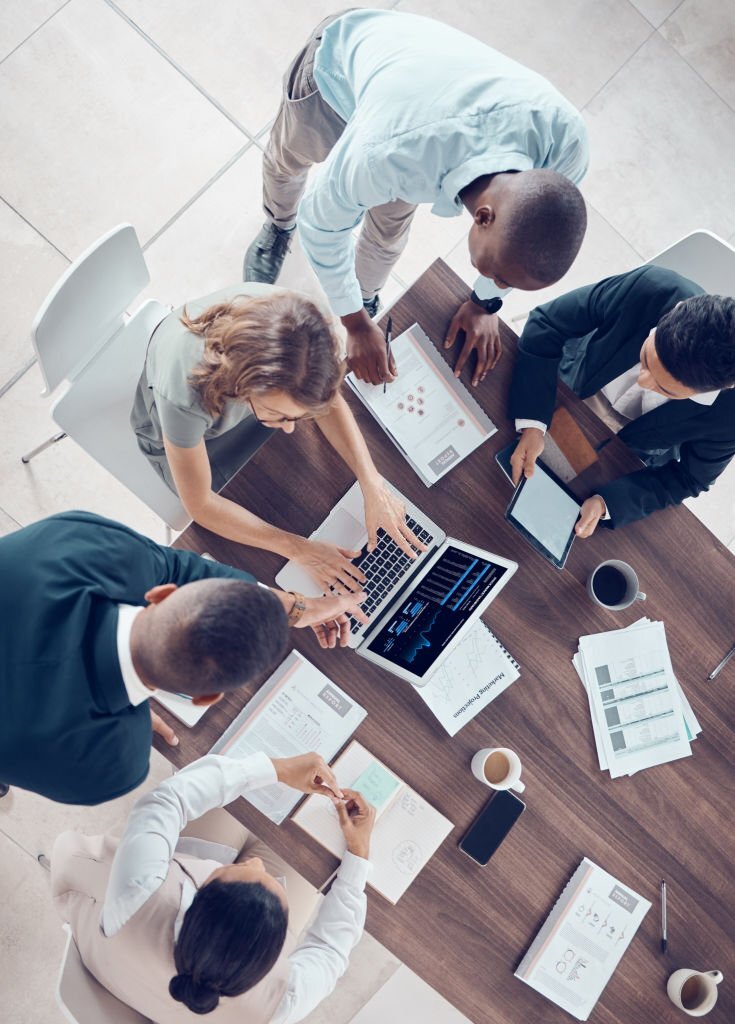 Wyoming Corporation
#3: Mobility.
Shelf corporations are ideal when action must be taken immediately, such as the transfer of key assets.
Ultimately, it is how you sell yourself and your products/services will clinch the deal. An aged corporation can help with the perceived stability of your business and provide asset protection from predatory individuals. Often there are other options that better meet your needs. Call 307.237.2580 for an independent consultation.
#4: Liability
Unforeseen liabilities can surface after a contract has been signed with your business. The "promoter" can be held personally liable for the financial obligations of a contract. It is possible to acquire and use the shelf corporation to adopt that liability and relieve the promoter from it. This strategy should only be attempted with the assistance of an attorney.
What about credit building with an aged shelf corporation?
If You're A Provider And Can Prove Your Program Works, Please Call 484.256.4563 .
If You're Interested In Developing Corporate Credit, Then Think Twice About Many Of These Providers. Many Are Selling Quickie Plans To Develop Instant Credit Profiles. When We Challenge Them For Proof, Most Just Back Off. They Promise References, Evidence And Examples That Their Corporate Credit Plan Works…but Short On The Follow-through. We Think That There Are Many Providers Entering This Hot New Field Willing To Make The Money, And They're Not Really Qualified To Deliver. Prove Us Wrong.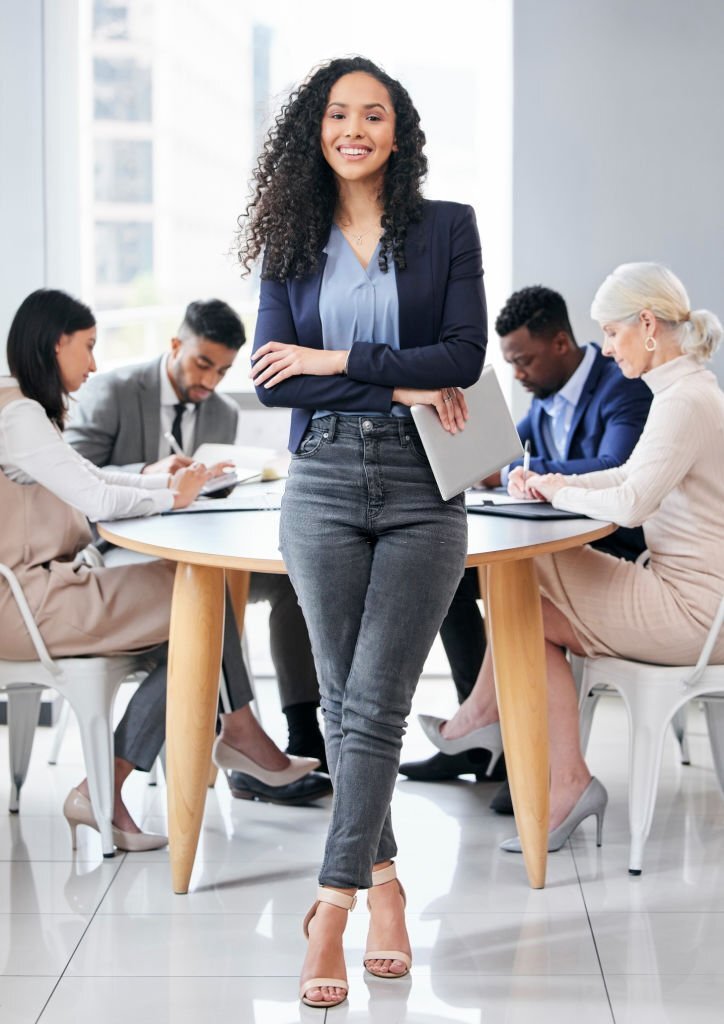 Tested Providers
Preferred And Tested Providers:
Corporatecreditconcepts.com Is Approved!
We've sent our clients to CorporateCreditConcepts.com and not one has complained. What we like about them:
Chad Lee and Trent Lee are a father and son team.

They are truly concerned for the welfare and the success of their clients.

The clients pay CorporateCreditConcepts.com when they are successful. A percentage of the finance amount is paid. This way, they have a real incentive to follow through and help you get there.
Compare this with the "other" corporate credit providers who ask for an upfront fee for 5k to 10k and promise nothing. They fill their websites and literature with disclaimers to avoid accountability.

Some corporate credit providers use this industry to engage in "fishing" for personal data. Be careful of this practice.
We provide shelf corporations for the clients of this organization. They haven't complained about the results. We see this as a sign of reliability.